Rusk Therapy
Rusk Therapy is the private practice of James and Joanna Rusk. Together we provide psychotherapy and medication management for adolescents and adults. Helping you overcome anxiety, depression, trauma, and other personal challenges. You'll find our office in Brooklyn, New York.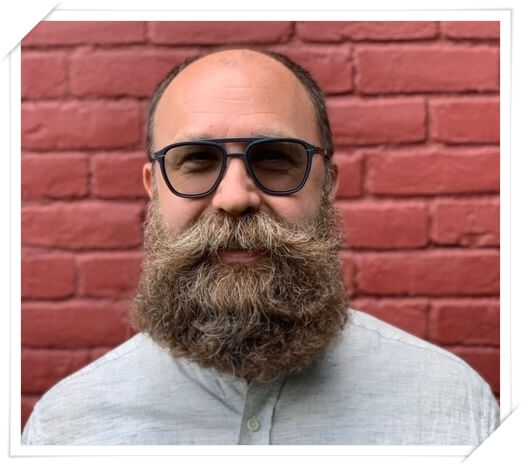 James Rusk, LCSW-R
Licensed Clinical Social Worker, Registered, Psychotherapist
Hi, I'm James. I've worked as a psychotherapist developing positive client relationships since 2005.

Helping you reduce anxiety levels with breathwork and improve physical health with mindfulness and meditation techniques.

I've learned cognitive-behavioral treatments to assist you with overcoming addiction and anger management. And (how to) provide in-depth talk and mental health therapy for children, adolescents, adults, and families.

At Rusk Therapy, each relationship between therapist and patient is individual and implements a variety of treatments. Once a course of action is agreed upon, we'll approach therapy by incorporating the whole mind-body approach.

That includes the relationship between mental, emotional, and physical health, along with incorporating nutrition, supplements, and exercise. Working together, you can create an improved lifestyle that supports your best life.

The process of a successful therapeutic relationship depends on your effort and our compatibility, along with clear boundaries and feeling safe.

I believe it's essential to find the right therapist, and doing this takes a phone call, a first session, or a few sessions. I welcome you to schedule a complimentary call to explore a possible therapeutic relationship.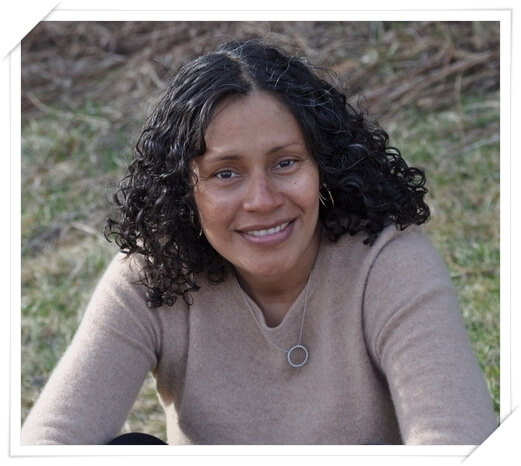 Joanna Rusk, NPP
Licensed Psychiatric Nurse Practitioner
Hi, I'm Joanna. I've worked helping children, adolescents, and adults as a nurse for 24+ years, and psychiatric mental health nurse practitioner for 15+ years.

My experience encompasses foster care, inpatient psychiatric units, a national study, community-based care (Assertive Community Treatment), management, and outpatient mental health clinics.

I use a variety of helpful therapies, including meditation, and breathwork. And hold a firm belief in the mind-body connection to achieving mental health wellness.

My varied experience enables me to develop comprehensive, in-depth treatment plans for adolescents and adults. When you call, we will create a thoughtful treatment plan to aid you in achieving ultimate wellness.

My goal is to listen in-depth to and work with you in developing improved coping skills through psychotherapy and medication management if needed.

My treatment approach includes culturally sensitive, cognitive-behavioral therapy (CBT), and person-centered therapy. Also, collective, psychodynamic therapy, and psychopharmacology.

I provide convenient telehealth sessions and a complimentary call of 15-20 minutes to determine compatibility.


Rusk Therapy in Brooklyn, New York
641 Presidents St, Suite 108, Brooklyn, N.Y. 11215
Phone: 718-360-8479 Fax: 347-708-8787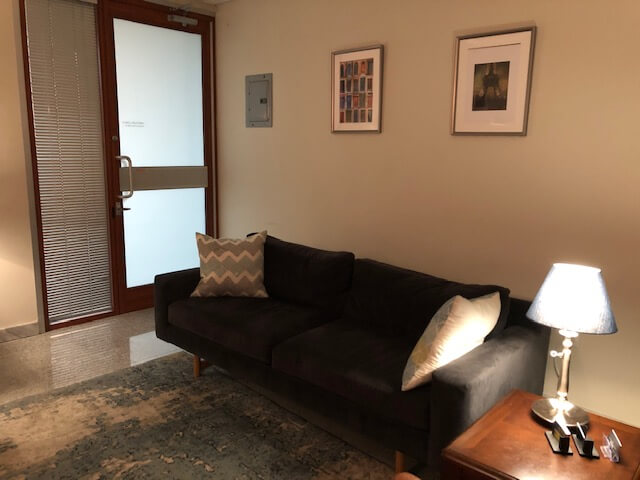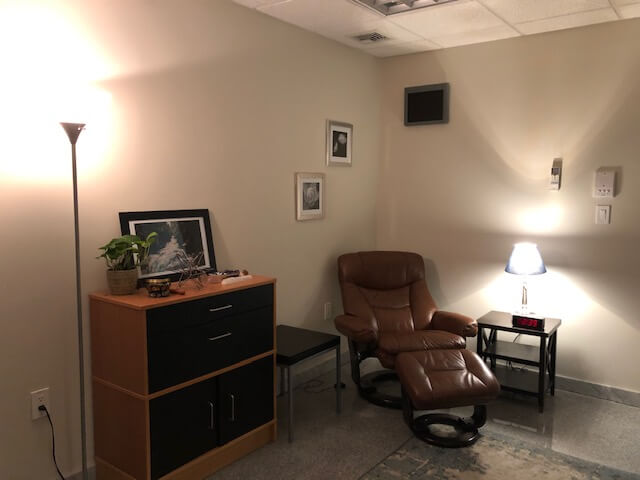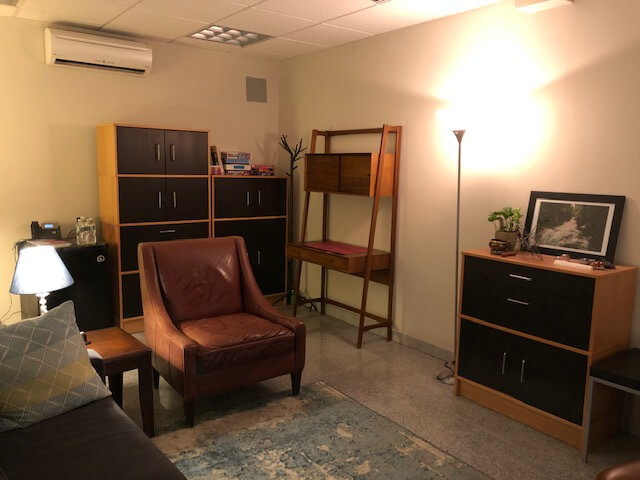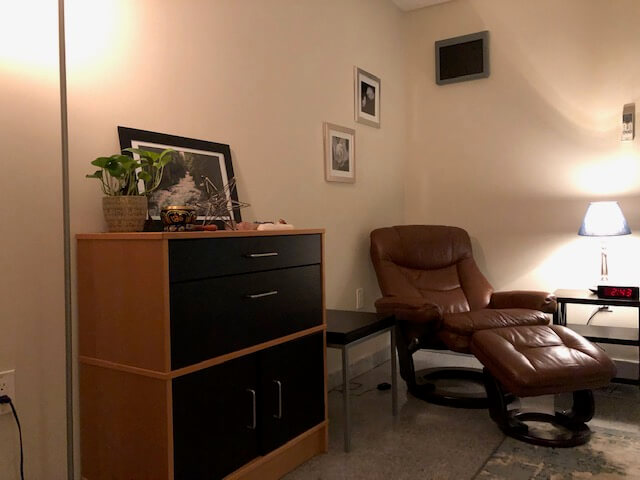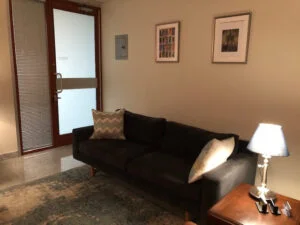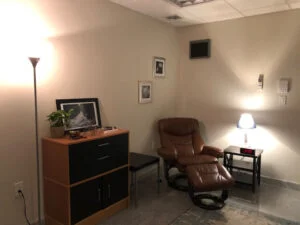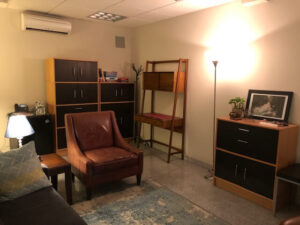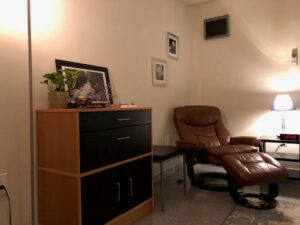 Schedule Your Free Call
Finding the right mental health professional takes a phone call, a first session, or a few sessions. We commend you for taking the first step, calling for help. You're welcome to schedule a complimentary call of 15-20 minutes so we can talk about your concerns and explore a possible therapeutic relationship.